Windshield Scartch Removal Kits
We have been successfully operating in India since our inception and are now the industry leader with presence across India. In co-operation with our overseas partners we continually improve and refine both our technology and equipment to give our clients the best quality service available.
Our Windshield Scratch removal Kit provides  the exceptionally good quality and most consistent components to its franchisee. Our system combined with our distinctively designed color-coded Trizect discs and rare earth ultra fine polishing Compounds, these uniquely designed products enable a speedy and crystal clear windshield restoration. The development of the different products is not the only result of GT glass expertise in this industry, advance technology is another aspect that sets GT Glass apart from others. The GT glass through its channel partner GLASSLOGICX brings to India the optimum balance of advanced technology and steadfast product range.
Do you face following problems while driving your car ?
Haziness from the windshield.
Wiper marks from the windshield.
Light surface scratches from windshield.
Rainbow marks on the windshield.
Night vision problem.
Scattering of light during night driving.
Polishing kits are used for removing glass blemishes and surfaces scratches to maintain its original shine
We have been providing the fastest, most cost effective solution to repairing damaged windshield glass.We have gained a remarkable position in the industry by providing a distinct range of Windshield Scratch Removal & Polishing Kits. (For Superficial & deep scratches / Wiper marks removal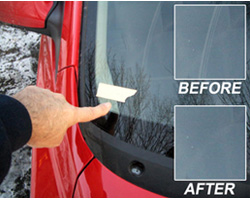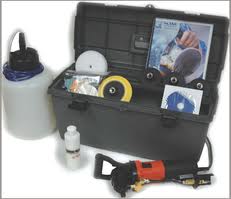 Salient Features of the kit
Unmatched quality.
Designed as per Indian Conditions.
Finest Quality Consumables.
High Torque Handheld Polisher for Windshield Polishing
Note: Some of the contents of the standard Polishing kit have been altered as per Indian conditions
Our WINDSHIELD SCARTCH REMOVAL KIT is available through our channel partners & you can email your queries regarding the product to sales@glasslogicx.com or to call our helpline number +91 9582560056 or can send sms.